Currently one of the biggest effort's Apple is making is the attempt to show how the iPad and recently introduced iPad mini can deliver "printed media" much more effectively than a printed media itself. Ever since the original iPad was introduced, Apple strongly emphasized its abilities to connect readers to their favorite magazines and books. As you surely noticed, e-books can be bought from the iTunes Bookstore, while you can subscribe to magazines via Apple's Newsstand app (on iOS devices). Even though magazines offered great interactivity, the truth is that digital magazine subscriptions never became quite mainstream. Even though many people enjoy having their magazines and newspaper delivered in a digital format, this was always the least profitable aspect of iTunes store.
Still, Apple is working really hard to show that iPad is the perfect learning tool and the most suitable tablet for reading books and magazines. That's why many US schools and colleges are already using iPads and we strongly believe that this trend will continue to grow rapidly, thanks to more affordable iPad mini. Important aspect of Apple's efforts to show how books can be distributed via iPad is showing that anyone can create e-books and easily distribute them via iTunes Bookstore. Apple has designed a software called iBooks Author, which is available on the Mac App Store, completely free of charge.
IBooks Author is a word processing software, similar to Pages (Apple's main word processing application, which is a part of iWork bundle). Even though if you don't have much experience with page layout design and text formatting, you'll surely begin to feel very comfortable with iBooks Author. It's very intuitive and user-friendly, and it also comes with some really beautiful templates.
Newest version brings portrait templates, so you can also use them in addition to landscape oriented ones. In order to create a book, you'll basically need to add text and graphics. In addition to these you can add interactive widgets and movies. It is all "drag-and-drop" based and could be fine-tuned via Inspector, just as you would do in any other Apple-designed software.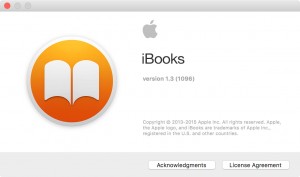 Perhaps the most interesting parts of a book are widgets, as you'll surely realize as soon as you purchase a book from the iTunes Bookstore, made with iBooks Author. These little widgets adds interactivity and they can make a book really interesting and almost alive.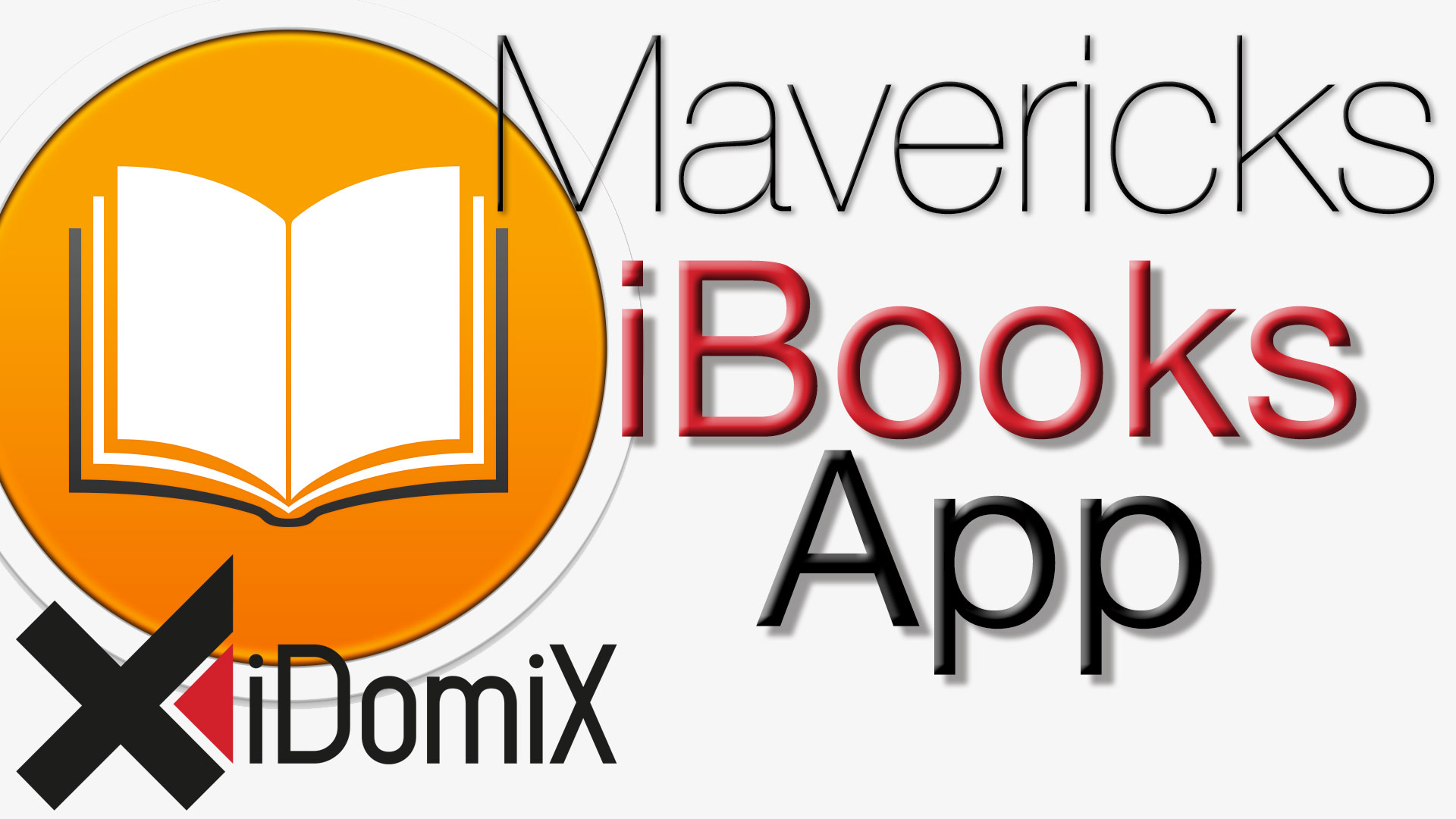 You can easily include one of these widgets: gallery (scroll numerous pictures without using extra space), media button (movies and animations), review widget (great for creating quick tests), interactive image, Keynote presentations, pop-over windows and so much more. IBooks Author is only one of the reasons why digital publishing can be very fun, exciting and creative task. This is a typical Apple-designed product, which means that it's easy to use, feature-rich and has beautiful streamlined interface. You should know that you can use iBooks Author for free, simply by downloading it from the Mac App Store. But in case you'd like to publish a book, you need to have developer's iTunes account and you need to be a registered publisher.
If you want to read books on various platforms then the clear choice is Kindle. I want to believe that one day the iBook app and store will also come to the iPhone and iPod Touch, possibly the desktop though that is implying that el-steveo wants us tied to our computers. That may be a longshot there. If you're thinking long term and cross platform I'd stick with Kindle. Also research whether books bought in the iBook store can be imported to the Kindle app, this is something I don't know and didn't think about until you asked your question. Know that while the Kindle app is nice, it is just an upscaled version of their iPhone app and it is rumored that there will be a Kindle app exclusively for the iPad. In addition to that, Barnes and Nobel is supposed to be doing the same.
Kindle - for recovery of content. I just reloaded my iPad to see if that would help the niggling WiFi connectivity issues I'm having. Could not do a restore since I thought that was part of the problem. All the Kindle books are still there. All the iBooks are gone.
Fortunately they were all free but it did get me wondering how to recover my books. Will go back and look at iTunes later to see if they were downloaded to the iMac and all I have to do is reset sync to the iPad but Kindle was way easier. The white text on black feature is better implemented in kindle for ipad than in ibooks. In ibooks, you have to switch your entire device to reverse video.
Ibooks App For Macbook
You have a white title bar glaring at you from the top of the screen. In kindle, you simply choose white text and go.
Ibooks For Pc Windows 10
You can map a triple-click of the home button to reverse video but I still like the kindle implementation of reverse video better than ibooks. The only thing going for ibooks right now is Apple makes it easier to get free gutenberg titles onto your device than amazon does. You cannot simply download something from manybooks.net and have it open with kindle software. This is an iPad OS limitation and is a mistake on Apple's part. Hopefully they will correct this with OS 4. I suggest you download and use both since they are both free. I only read free titles in ibooks and both paid and free titles on kindle because I can also read them on my iPod touch when I don't happen to have my iPad with me.